2020 Honorees
Stephen R. Cerutti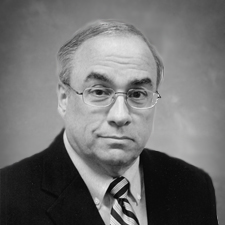 Steve Cerutti graduated from the School of Criminal Justice in 1969.  Cerutti served for twenty years in the U.S. Army, serving in various positions of increased responsibility around the world. He also served as the Chief of the Law Enforcement Division in the Pennsylvania Department of State. Cerutti was also the Intelligence Officer for the United States Attorney for the District of Maryland. He was once a police officer in Flint, and has been a licensed EMT, working in flight communications in Northern Michigan.

Steve K. Francis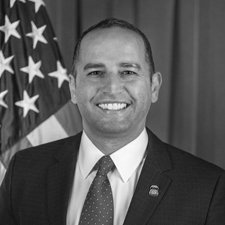 Steve Francis is the Assistant Director for Global Trade Investigations Division with Homeland Security Investigations (HSI) and the Director of the National Intellectual Property Rights Coordination Center. Previously, Francis served as the Special Agent in Charge for HSI Detroit with an area of responsibility that included the states of Michigan and Ohio. He graduated from MSU's School of Criminal Justice in 1997.

Scott Lindahl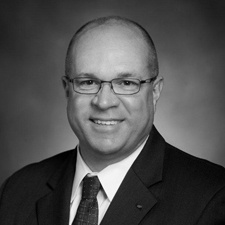 Scott Lindahl is the Vice President of Corporate Services and Chief Security Officer for Kellogg Company. Lindahl has also served as the Corporate Loss Prevention and Business Continuity Planning Manager at Ace Hardware Corporation. He holds an undergraduate degree in Criminal Justice from MacMurray College and a master's degree in Criminal Justice from MSU (1996). Lindahl also serves on MSU's Center for Anti-Counterfeiting and Product Protection Advisory Board.

Michael J. Martin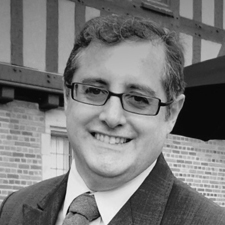 Michael Martin is the CEO of Circadian Risk. Martin also provides direction and guidance for Aerospace & Defense security programs. He is also a licensed private investigator and is active in ASIS International, Michigan Council of Private Investigators and Crime Stoppers. Previously, Martin served as President of Allied Universal's Canadian Operations. He holds a Bachelor of Science in Criminal Justice (1992) from Michigan State University and an MBA from the University of Michigan.

Distinguished Faculty Inductee
Merry Morash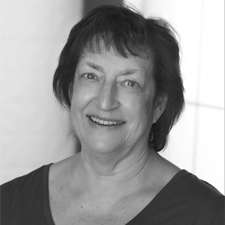 Dr. Merry Morash is a professor in MSU's School of Criminal Justice. Dr. Morash served as the director of the school for ten years (1990-2000). Her scholarly work has been cited over six thousand times and recognized by both the American Society of Criminology and the Academy of Criminal Justice Sciences. Dr. Morash chaired over 20 Dissertation Committees, and has authored or co-authored over 100 peer reviewed articles. She has won numerous awards for her work. Most recently, she received the MSU William J. Beal Outstanding Faculty Award.