Dr. Joe Hamm named Editor-in-Chief of the Journal of Trust Research
January 12, 2023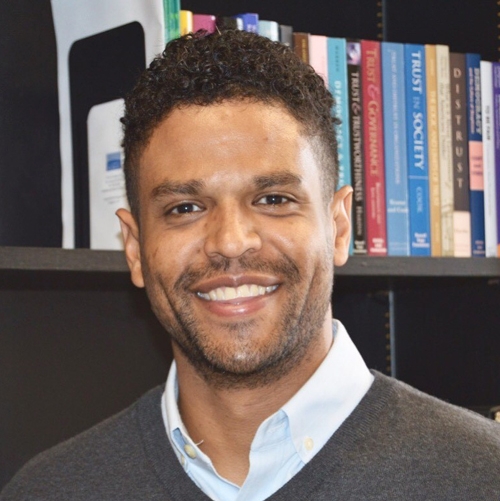 Dr. Joseph Hamm has been named the Editor-in-Chief of the Journal of Trust Research and will be bringing the Journal to the School of Criminal Justice at MSU. Criminal Justice Doctoral Candidate Amanda Osuna will be taking on the role as Managing Editor of the journal.
Dr. Hamm says his goals as the Editor-in-Chief is to "capture the conversation of trust research" and "to broaden the world of authors who submit to the journal to advance a social science of trust that cuts across disciplinary and conceptual boundaries."
With Dr. Hamm bringing the Journal of Trust Research to the School marks the second journal being housed in the School of Criminal Justice. The first being the International Journal of Comparative and Applied Criminal Justice which Dr. Mahesh Nalla brought into the School.
Follow the Journal on Twitter (@JofTrustRes) and through the hashtag #trustresearch.