PhD Students on the Job Market
Kathleen Darcy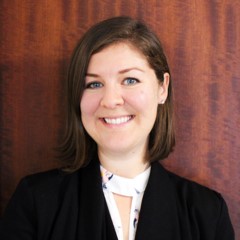 Email: darcykat@msu.edu
I am a 5th year doctoral candidate and my research interests include intersections of gender-based
violence, the law, civil rights, and institutions and trust. I have examined institutional sexual
assault in multiple settings including prison, the military, and higher education institutions. My
dissertation applies two methods, a scoping literature review and qualitative grounded theory
techniques, to explore how trust relationships (interpersonal and institution-based) relate to
harms (betrayal trauma and institutional betrayal) experienced by survivors of institutional
sexual assault. More broadly, my work is interdisciplinary and questions how the law and
criminal justice system impact those affected by gender-based violence.
I received my BA in English Language and Literature from the University of Michigan in 2009,
with a minor in Environment; my Juris Doctorate from Michigan State University College of
Law in 2013; my MA from University of Chicago in 2017 with an interdisciplinary focus on law,
criminal justice, history, and human rights.
My hope is to find a tenure track job in Michigan or surrounding areas. Because I realize that
being location limited can be an uphill battle, I am fairly open to the type of position, and am
interested in either CJ or other disciplines related to my research (e.g., sociology, law, women's
studies). I am primarily targeting more teaching-focused institutions.

Spencer Lawson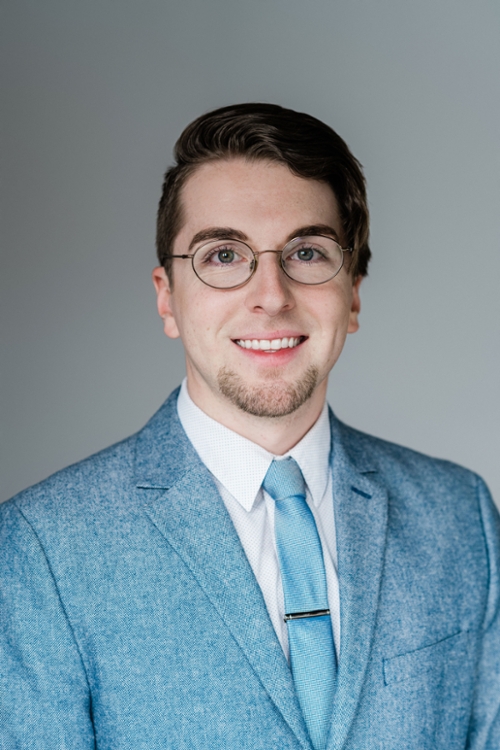 Email: lawsonsp@msu.edu
Spencer G. Lawson, M.S., is a doctoral candidate (ABD) in the School of Criminal Justice at Michigan State University. He received a Master of Science in criminal justice and public safety from the Paul H. O'Neill School of Public and Environmental Affairs at Indiana University-Purdue University Indianapolis. Spencer's research considers the practical implications for managing and preventing behavioral health conditions among adults with criminal-legal involvement, with attention also placed on the safety and wellness of criminal-legal professionals. More recently, his research agenda has been driven by questions surrounding stress and suicide within criminal-legal systems. The second sphere of Spencer's research revolves around fairness in criminal-legal systems. Spencer has collaborated with colleagues to produce county-level validations of the Indiana Risk Assessment-Pretrial Assessment Tool (IRAS-PAT) implemented in practice and examined predictive bias of IRAS-PAT assessments by race. His recent work has appeared in Criminology, Justice Quarterly, Criminology & Public Policy, and Police Quarterly. In his research, he has used sophisticated quantitative strategies (e.g., meta-analysis, propensity score analysis, and multi-level modeling) and qualitative approaches (e.g., narrative inquiry and constant comparative analysis).

Ariel Roddy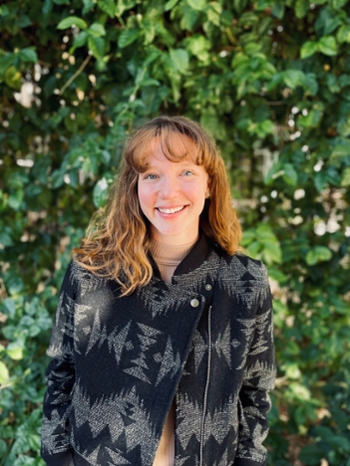 Email: roddyari@msu.edu
Ariel L. Roddy is a doctoral candidate in Criminal Justice at Michigan State University and a registered member of the Sault Ste. Marie Tribe of Chippewa Indians. Her research relates to the economic marginalization of and barriers to reentry and recovery for justice-involved women of color. Her dissertation, funded by the Division of Women and Crime of the American Society of Criminology and the Association of Doctoral Programs in Criminology & Criminal Justice, explores the role of spatial mismatch and social capital in the employment outcomes for justice- and substance-involved women and the intersectional effects of COVID-19 on women in recovery. She is currently serving as the student representative on the board of the Native Research Network and is the recipient of the Emma Shore-Thornton award for Native graduate students. She holds M.S. degrees in Economics and Applied Mathematics. Her ideal placement would be at an R1 institution.