Ryan Okerstrom: 2021 Wall of Fame Inductee
April 12, 2022
Ryan B. Okerstrom is an inductee into the 2021 Criminal Justice Wall of Fame and the Vice President of Operations for Huffmaster Crisis Response, Inc.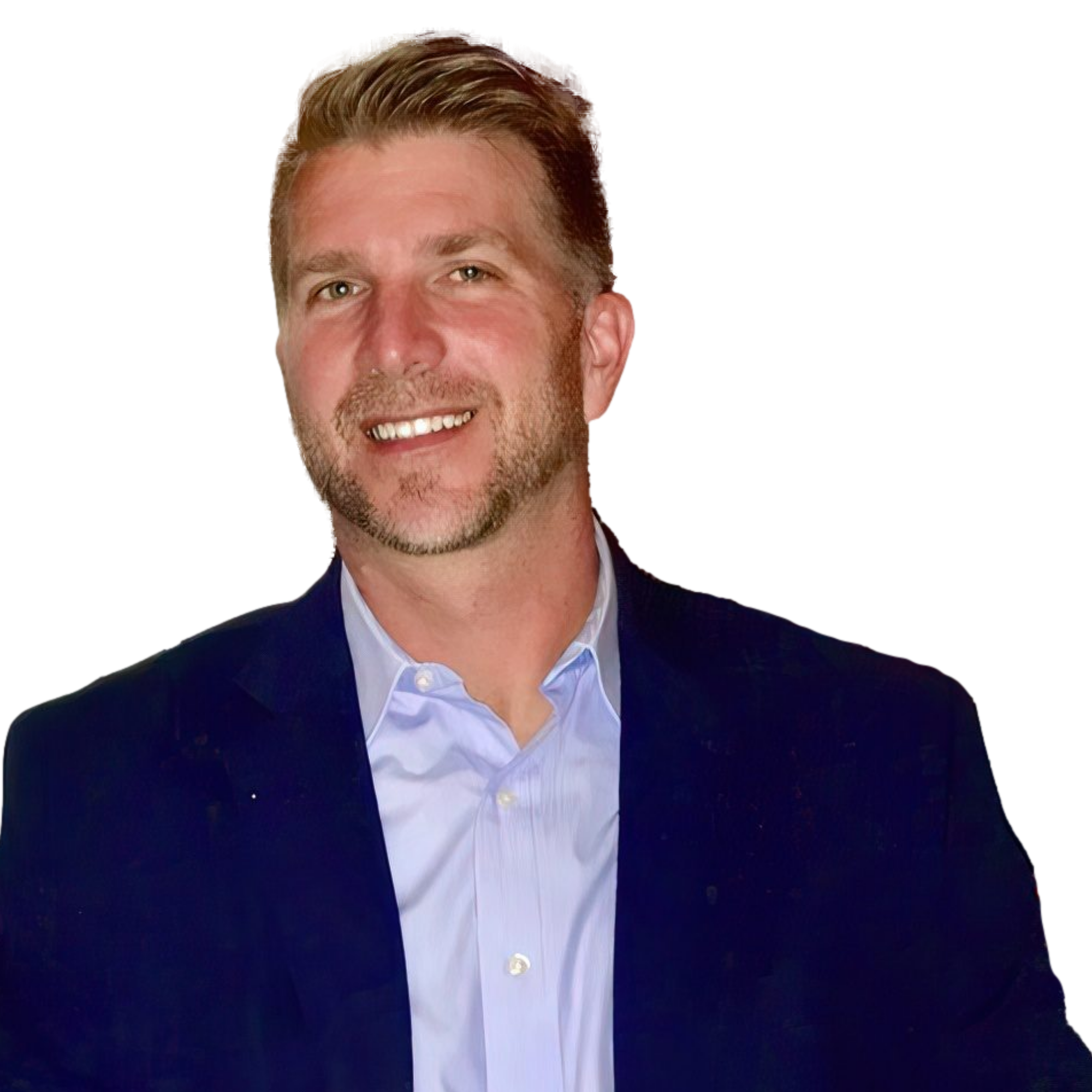 Ryan B. Okerstrom grew up in Livonia, Michigan and was an incredibly active and athletic kid. His athleticism – specifically his skills in soccer – granted him multiple scholarship opportunities across the United States. Ryan initially intended to play soccer at Texas A&M but became less interested in moving across the country for School in the summer before his freshman year of college. This led Ryan to enroll at MSU.
Once at MSU, Ryan tried out for both the MSU Hockey and MSU Soccer team, ultimately considering a walk-on position on the MSU Hockey team. Unfortunately, Ryan's time was cut short due to an ankle fracture in practice. While this injury limited his exposure to varsity sports, Ryan continued to play soccer, hockey, roller hockey, softball, basketball, and golf almost every day.
Ryan also held a variety of jobs as a student, including working at the MSU Department of Public Safety as a Supervisor for the "Green Coats" (a campus security team). While Ryan's first major was Chemistry, something he studied until his Junior year, he was inspired to study Criminal Justice after a conversation he had with former MSU Police Chief Bruce Benson about the future of policing and the need for more dedicated personnel in the field. As a student studying Criminal Justice, Ryan quickly realized that he didn't want to go into policing and wanted to explore other areas in the field instead.
A year after graduating College (the first person in his immediate family to do so), Ryan took a position with Guardsmark, LLC where he would spend 22 years of his career. Starting as a Site Supervisor for Guardsmark's contract with Ford Motor Company, Ryan was quickly promoted to an Account Manager within a year. As the Account Manager he oversaw security operations at 26 client locations in Michigan. Throughout his career, Ryan would oversee a variety of major national client accounts including Comerica Bank, Pfizer, Ford Motor Company, and Quicken Loans.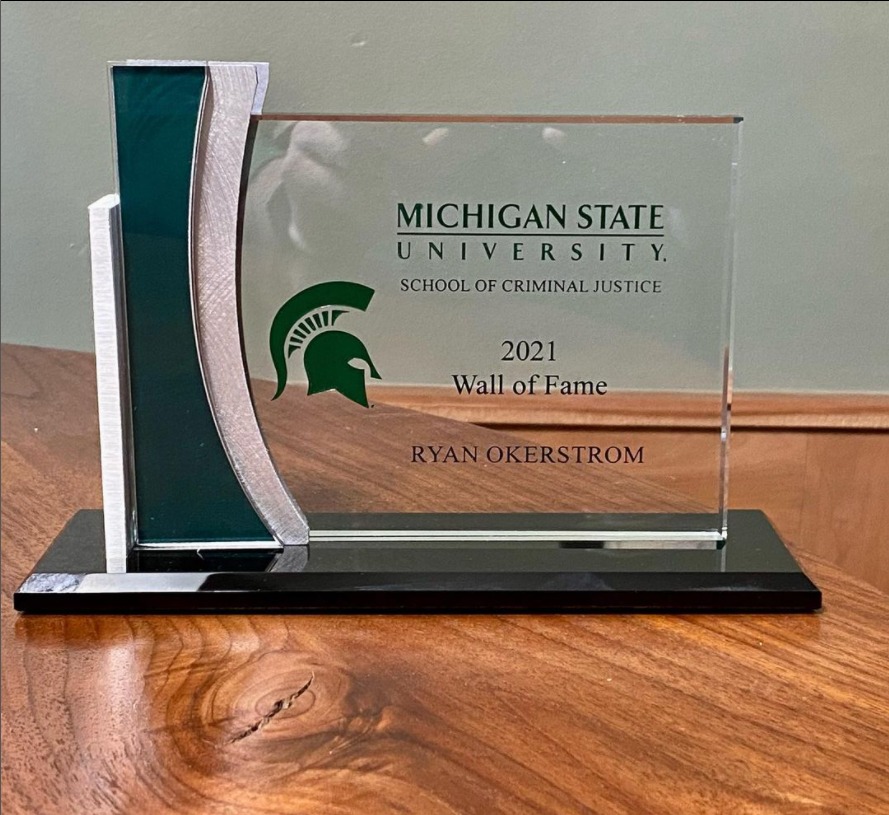 After Guardsmark merged with University Protection Service, Ryan was promoted to Division Manager where he managed the Michigan Portfolio, the Field Training Management Team, and the Michigan Operations Managers. Universal Protection Service would eventually merge with Allied Barton, after which Ryan accepted a lucrative severance package and then spent some time as an Independent Security Consultant before accepting his current position as Vice President of Operations at Huffmaster Crisis Response, Inc. Here, Ryan oversees the entire Protective Services Group portfolio in North America and is responsible for all aspects of the division to include physical security, security consulting, security systems integration, video management system integration, executive protection, Chemical Facility Anti-Terrorism Standards, and Customs Trade Partnership Against Terrorism standards.
Outside of work, Ryan is still an avid sports fan and continues to play soccer. He serves on the Executive Board and is the Director of Competition for the Michigan United Soccer League and is a Director and the sitting Chair of the Disciplinary Committee of the Michigan Soccer Association. In 2021, Ryan was a Michigan Senior Olympics Gold Medal winner for soccer. He has also spent the past nine years as a volunteer soccer coach for the Livonia Soccer Club. In addition, Ryan enjoys spending time with his son, going to classic car shows together, as well as attending concerts.
Ryan's advice to students and other alumni is "to strive not to be a success, but rather to be of value. The more valuable you become, the more successful you will be. Work hard and remember to always treat others the way you want to be treated no matter how successful you become."