Scott Lindahl: 2020 Wall of Fame Inductee
May 18, 2022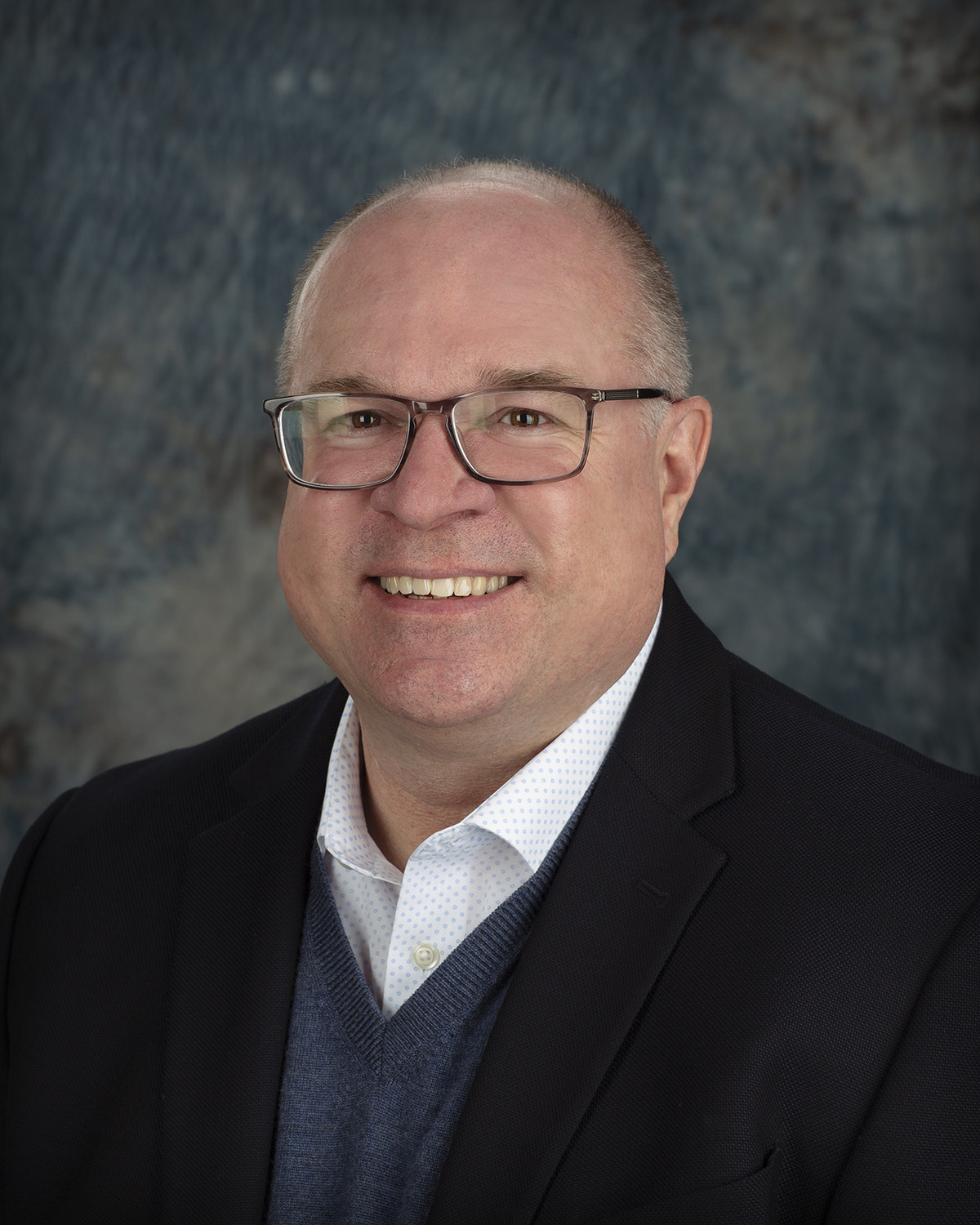 Scott Lindahl is an inductee into the 2020 Criminal Justice Wall of Fame and Vice President of Corporate Services at Kellogg.
Scott Lindahl grew up in DeKalb, Illinois, home of Northern Illinois University about an hour west of Chicago. Growing up, several of Scott's family members worked in law enforcement, and he recognized that he had an interest in Social Sciences in high school. After high school, Scott attended MacMurray College, a small liberal arts school located in Central Illinois, to play soccer and study Criminal Justice.
As an Undergraduate student at MacMurray College, Scott participated in a ride along with local the local police department. This experience, although a positive one, made Scott realize that traditional law enforcement wasn't the route he wanted to take with a Career. After various discussions with his professors, and being inspired by a book he had read on White Collar Crime, Scott decided to apply for the Masters in Criminal Justice program at MSU with an interest toward private sector security.
While studying in the School of Criminal Justice at MSU, Scott participated in an internship with Motorola which gave him valuable insight to security worked in the corporate world. In addition to this internship, Scott held a Teaching Assistant position in Dr. Ken Christian's Industrial Security course and worked with the Outreach and Training team under Audrey Martini at the School. These experiences gave Scott the opportunity to connect with the School's extensive alumni network which led to Scott's first position outside of School at Whirlpool.
After spending time leading the contract security team at Whirlpool, Scott moved to Chicago to work with Heller Financial, a boutique financing firm, broadening his security responsibilities. Scott then moved to ACE Hardware, where he focused on corporate security program elements and business continuity. Scott received the call to join Kellogg Company in 2006, where he has been fortunate to take on a variety of responsibilities beyond security and now serves as the Vice President of Corporate Services and Chief Security Officer at Kellogg.
Scott's advice for students is to never undervalue the benefits an internship and work experience adds to your education, as those skills learned on the job provide a way for you to stand out in person and on your resume. Scott also encourages students and alumni of the School to engage with the extensive alumni network. Everyone has always been excited to connect with another Spartan.