Steve Cerutti: 2020 Wall of Fame Inductee
April 15, 2022
*Steve Cerutti is an inductee into the 2020 Criminal Justice Wall of Fame*
After graduating high school in Grosse Pointe MI, Steve attended Michigan State University to study Criminal Justice (at the time, the School of Criminal Justice was the School of Police Administration and Public Safety). Early in his senior year Steve was one of ten MSU Police Administration students who attended a six week police academy in Flint, Michigan and subsequently worked as full time Flint police officers while remaining a full time student until his graduation.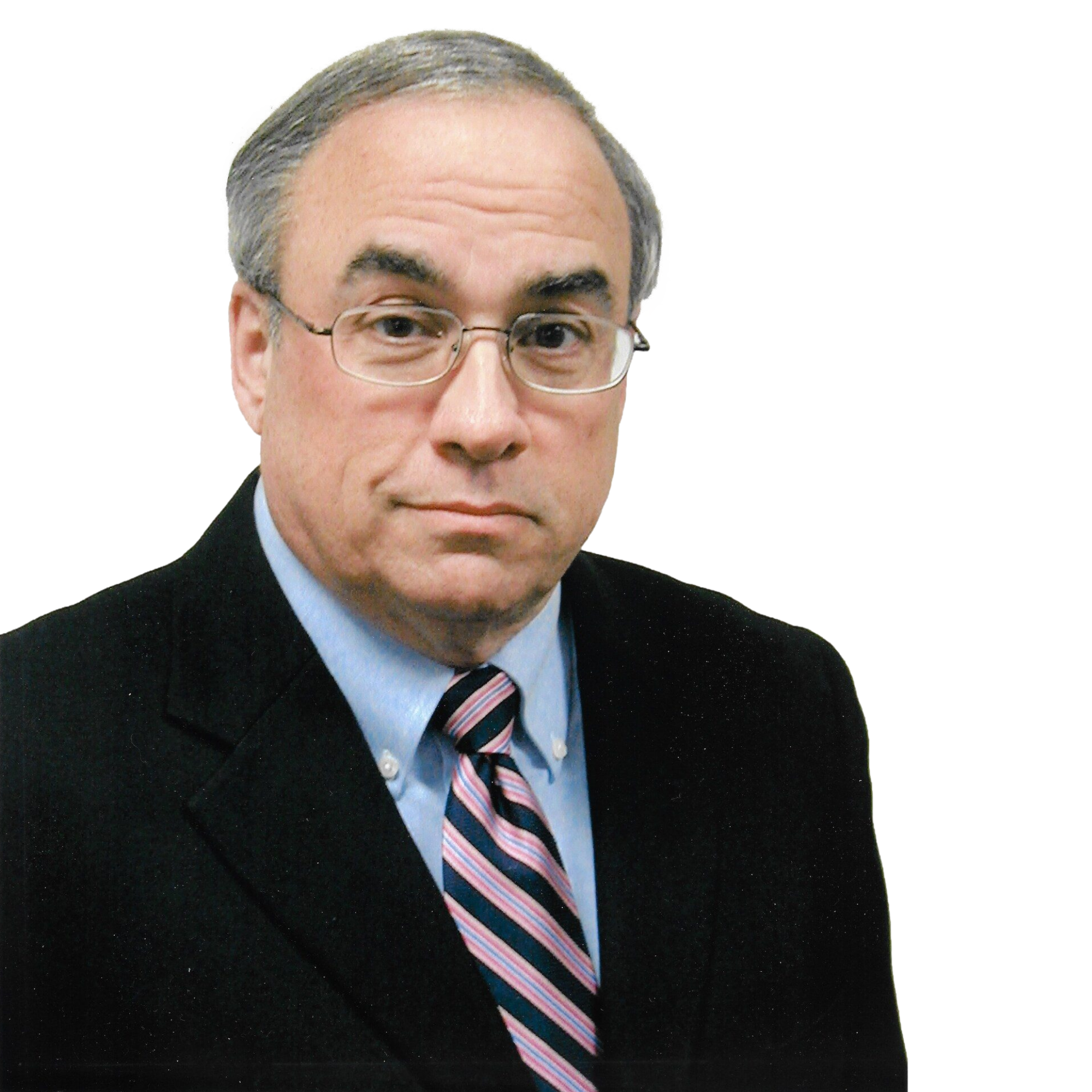 After graduating with his Bachelor's degree in 1969 Steve was commissioned as a Second Lieutenant in the U.S. Army. Based upon test scores he was assigned to the Military Intelligence Branch where he received basic and advanced schooling in Cryptology. Based upon his criminal justice education Steve also received basic and advanced schooling in the Military Police Corps during his career. By the time of his retirement Steve was the only fully "Branch Qualified" MI and MP officer in the Army. During his twenty year Army career Steve worked his way through the ranks, serving in various positions of increased responsibility in world wide locations. Those positions ranged from Intelligence Advisor to the South Vietnamese (in combat) and South Korean Armies, Operations Officer at several strategic intelligence field stations, the Intelligence officer of a Brigade of the 4th Infantry Division as well as serving on the Division's General Staff, two tours on the Director's staff at the National Security Agency, Deputy Provost Marshal of a major Army installation, and a Training Division Chief at the Army Intelligence School.
After Army retirement in 1990 Steve moved to central Pennsylvania where he took a position as the Chief of the Law Enforcement Division of the Pennsylvania Department of State. His position initially was concerned with investigation of regulatory law and criminal violations of professional license holders (I.e. - doctors, nurses, pharmacists, professional engineers, CPA's, etc.) Later Steve's responsibilities were expanded when appointed by a newly elected Governor as the Director of the newly formed state Bureau of Enforcement and Investigation. New areas of jurisdiction included additional regulatory and criminal violations under the jurisdiction of the Secretary of State (i.e. - Charities fraud, Election Fraud, and special investigations). Criminal cases were frequently federally prosecuted by the U.S. Attorney for the Middle District of Pennsylvania as well as County District Attorneys in addition to State Department legal staff.
In 2001 Steve retired from Pennsylvania State Government and he and his wife moved to their home in Alden, Michigan on the shore of Torch Lake. Semi-retired, Steve (who was a licensed EMT) took a position with NorthFlight EMS (Air) in flight communications. Northflight was the Advance Life Support Helicopter and Fixed Wing air ambulance division of Munson Medical Center in Traverse City which served all of the northern lower peninsula, the UP, and Beaver and Mackinac Islands.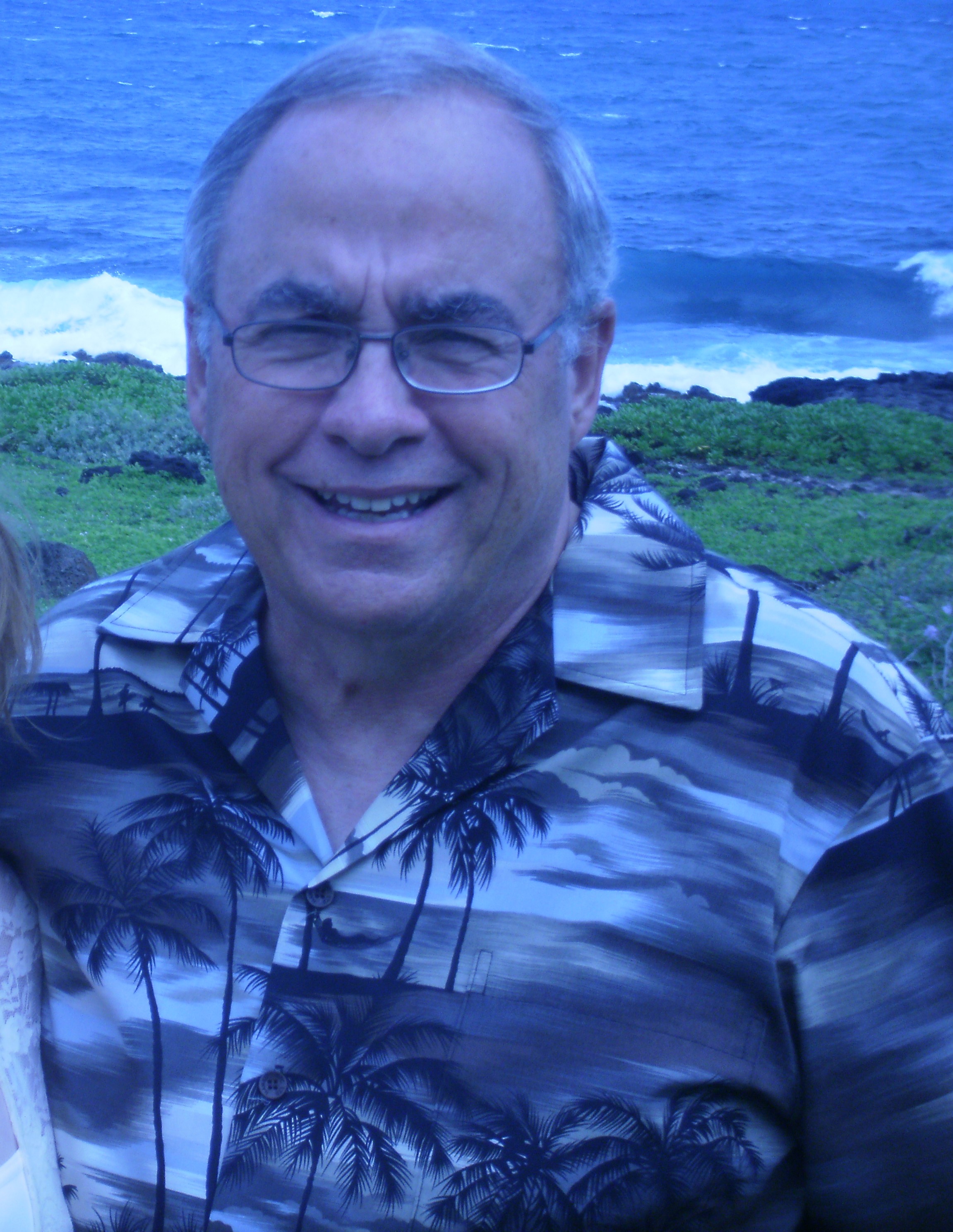 In 2006 Steve moved back East where he was appointed as the Intelligence Officer for the United States Attorney for the District of Maryland. There he worked active terrorism cases, oversaw selected work products of the joint federal, state, and local intelligence fusion center, and coordinated or presented specialized counter terrorism training for state and local law enforcement agencies (WMD Tactical Operations for SWAT Teams and Active Shooter Response for Patrol Officers). Steve also worked closely with the Baltimore Field Office of the FBI and the Maryland/Delaware Joint Terrorism Task Force on cases ranging from terrorism financing to the attempted bombing of an Armed Forces Recruiting Center in suburban Baltimore.
Since his last retirement in 2014 Steve and his wife have returned to their home in Alden and enjoy the company of their two dogs Ranger and Cooper. Steve's son is an Assistant United States Attorney in Pennsylvania, his oldest daughter is a CFO for a tech company in Maryland, and Steve's youngest daughter is Senior Emergency Operations Manager for the Denver International Airport.
Steve Cerutti had an impressive career that spanned almost 50 years. Starting his career in criminal justice and the military at Michigan State led him on a path to successive challenging positions working for highly successful people that avoided micro-managing him and gave him the freedom to innovate, do good things, and be successful himself. Some of those individuals include a former Chairman of the Joint Chiefs of Staff and Secretary of State of the United States, a former Chief of Staff of the Air Force, a former Deputy Attorney General of the United States, a former Secretary of Homeland Security, and a sitting Federal Judge. Steve says he was lucky to have a career where he was at the right place, at the right time, working for some great people.
Steve's military awards include two Bronze Star medals, Four Meritorious Service Medals, Two Joint Service Commendation Medals, three Army Commendation Medals, and the South Vietnam Gallantry Cross.