Undergraduate Student Spotlight: Jalon Nelson
December 11, 2019
Jalon Nelson grew up on the West side of Detroit as the oldest of four children and attended Communication & Media Arts High School. While in High School, Jalon was elected as Senior Class President, served as Editor-in-Chief for his School's newspaper, was President of the National Honors Society (NHS), President of the Principal's Club, and spent his Summers working as a Children's Program Coordinator at St. Vincent and Sarah Fisher Center. In addition to all of his extracurricular activities, Jalon also worked at an Attorney's Office and a Printing & Design Company.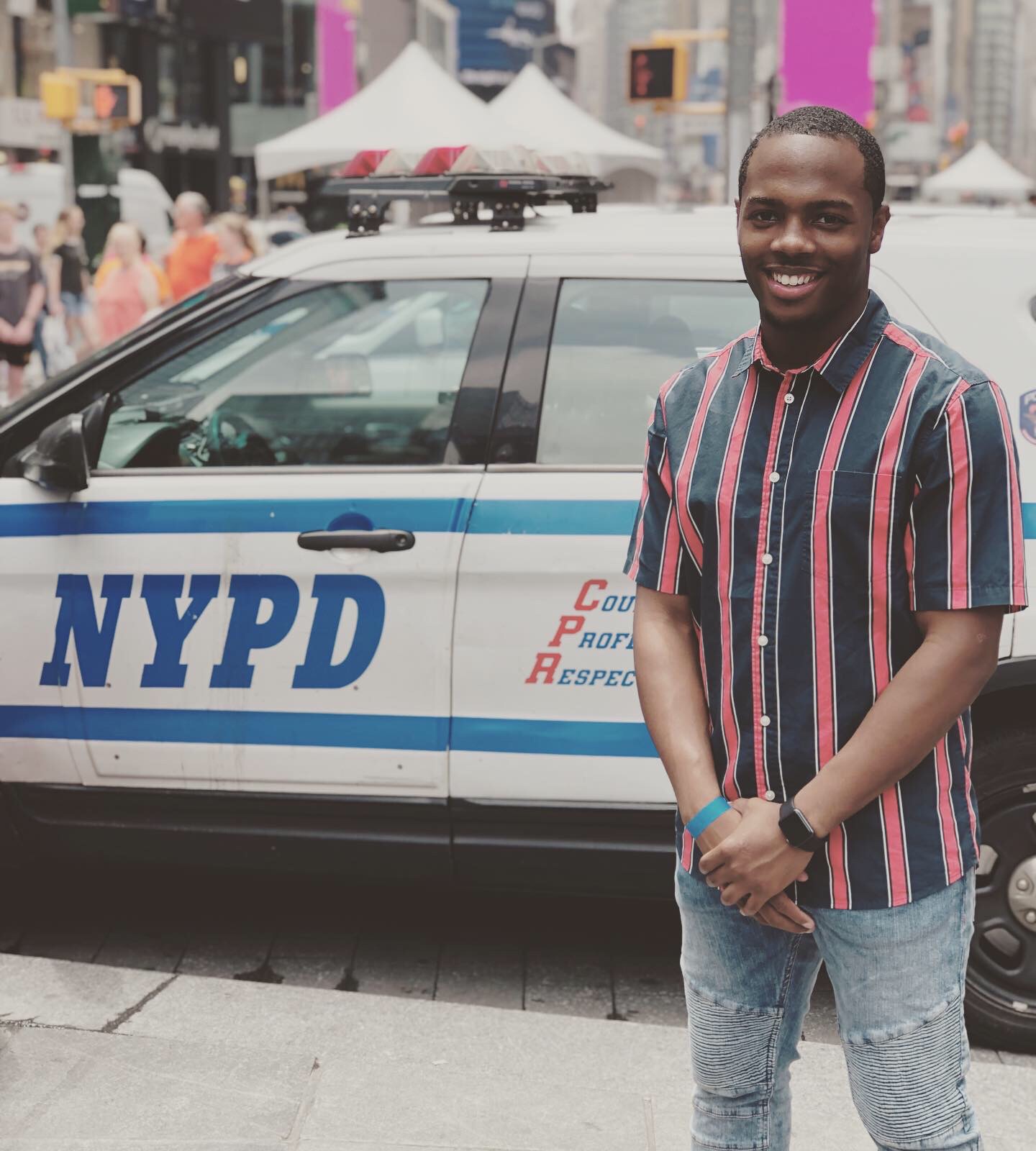 Jalon is currently in his Senior year at Michigan State University studying Criminal Justice with a Minor in Youth & Society. Jalon says he chose MSU because of the reputation of the School of Criminal Justice and the opportunities it would provide him to advance his future career. Throughout his time at MSU, Jalon has held internships with the Dearborn Police Department, the Lansing Police Department, and the U.S. Marshal's Office. He has Studied Abroad in Australia & New Zealand and volunteered with the Michigan State Police Homicide School. All in addition to his roles at Meijer as a Store Detective, and the MSU Police Department as Lead Parking Supervisor and Green Coat Supervisor. Earlier this year Jalon was named the MSU Police Department's Student Employee of the Year. Outside of work and academics, Jalon stays active in his Church located in Detroit as part of the media team and minister staff.
Jalon has recently applied for graduation and has been reflecting on his time spent here at Michigan State University. Jalon says that he is grateful for the opportunities offered to him as a student studying Criminal Justice: from the Criminal Justice Career Fair, to the Internships he has completed; for the close-knit community of peers to the faculty and advisors who have supported him on his journey. After graduation, Jalon hopes to work in law enforcement in an active role with the hopes of engaging the public to make a positive impact and eventually moving into Emergency Management and Police Administration.