Dr. Nalla wins Gerhard O.W. Mueller Award
November 2, 2018
Dr. Mahesh Nalla will be presented with the prestigious Gerhard O.W. Mueller Award at the 2019 Academy of Criminal Justice Sciences meeting in March.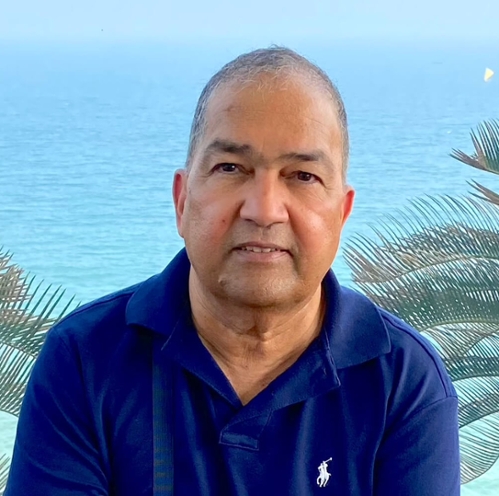 The Gerhard O.W. Mueller Award is offered by the Academy of Criminal Justice Sciences International Section and is annually awarded to an individual who has made significant contributions to the advancement of comparative/international criminal justice in the areas of scholarship, leadership, and service.
Dr. Mahesh Nalla is a professor in the School of Criminal Justice at Michigan State University. He holds a Doctorate in Criminal Justice from the State University of New York at Albany. His current research projects are centered in civil society, security, legitimacy and trust in public and private police; as well as gendered spaces & victimization, and domestic violence in emerging democracies. He is also Editor-In-Chief of the International Journal of Comparative and Applied Criminal Justice, the official journal of the American Society of Criminology's International Division.