Introducing Wally Wojciechowski
August 20, 2019
Wally Wojciechowski is an incoming Assistant Professor with the School of Criminal Justice, who will be teaching introductory Criminal Justice courses.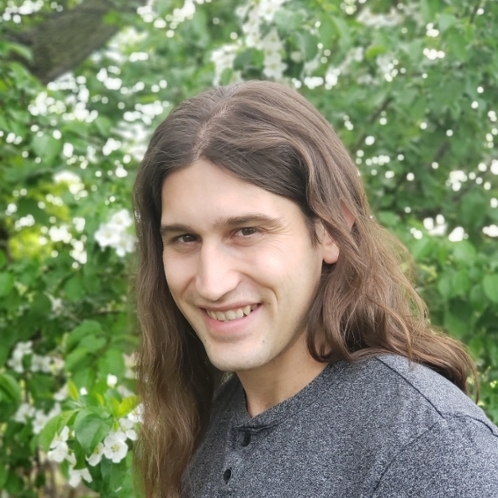 Wally grew up in Lapeer, Michigan. Wally earned his Bachelor of Arts Degree in Sociology with a Criminal Justice Concentration from Central Michigan University. Wally also has a Master's and PhD in Sociology from the University of Florida.
Prior to joining the School of Criminal Justice, Wally worked for the Michigan Department of Health and Human Services Division of Criminal Justice and for the Michigan State University Neighborhood Student Success Collaborative. When he is not working, Wally and his wife stay active with their hobby farm and hiking in the Michigan Wilderness.
During his time with the School, Wally hopes to stay active with research and welcomes any collaboration. Wally says he is a life-course criminologist who's research broadly focuses on the development of psychological and sociological processes across the life-course.
Welcome to the School of Criminal Justice Wally!