Meet Erinn Acland
February 7, 2020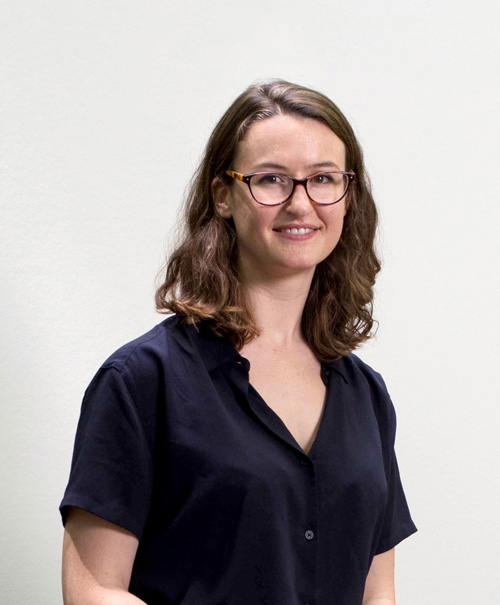 Meet Erinn Acland, a visiting doctoral student from the University of Toronto.
Erinn will be joining Dr. Caitlin Cavanagh to work with the Ingham County 30th Circuit Court Family Division on research projects related to juvenile risk assessment and detention. Erinn's research interests include studying how social and environmental factors affect adolescents' psychology, and subsequently, their delinquency and recidivism. In her free time, Erinn enjoys camping, playing squash, and is a surrealist painter.
If you see her around the building, be sure to say hi!