Dr. Cobbina Speaks at Congressional Briefing
October 19, 2018
Last week, the American Society of Criminology (ASC) Division on Women and Crime (DWC) hosted their first ever Congressional Briefing on Capitol Hill with an audience of legislative aides, criminal justice practitioners, federal agency representatives, and faculty and students from local universities in attendance.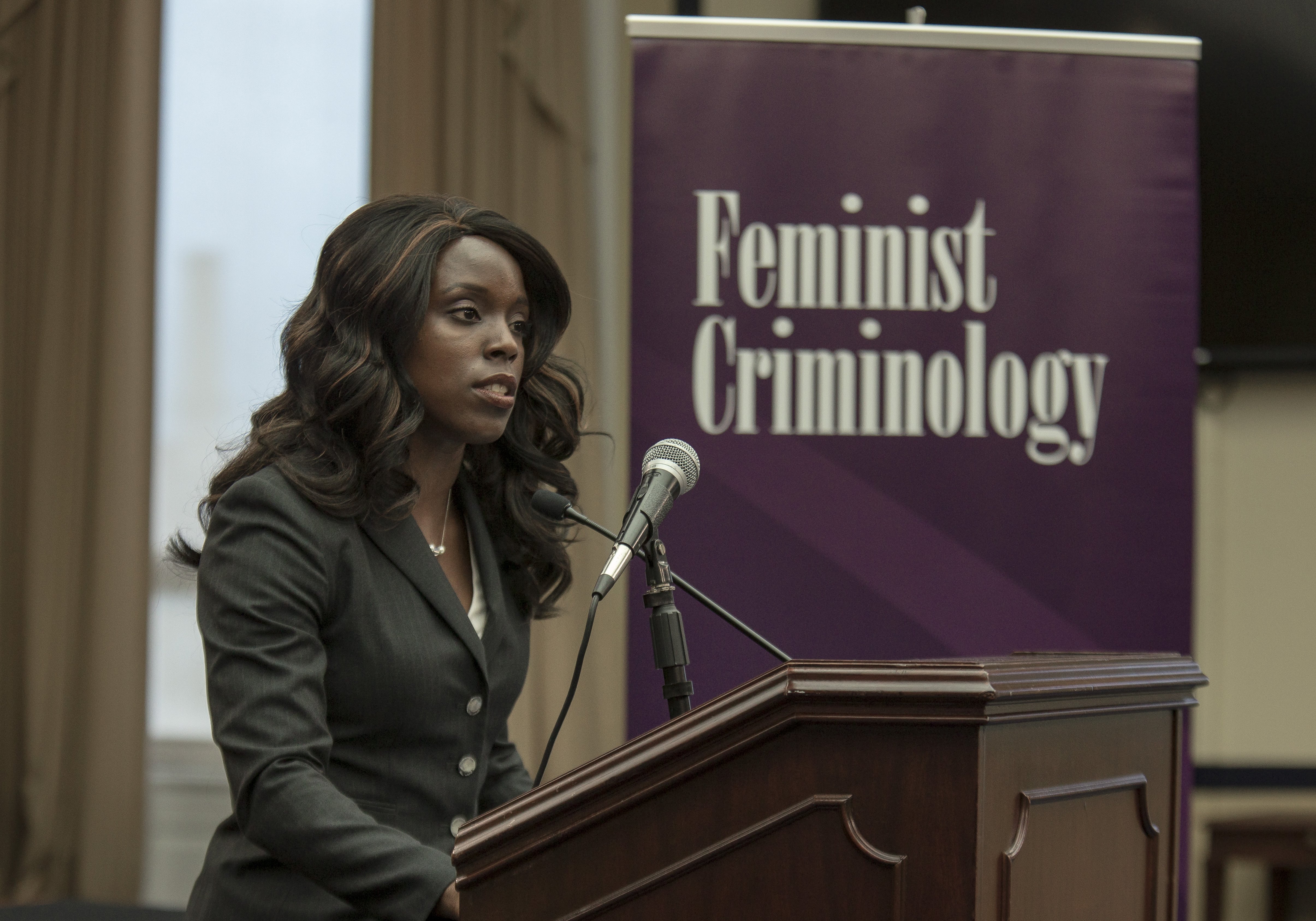 During the October 11th Congressional Briefing titled "Translating Research to Policy: Improving Justice for Women and Girls," Dr. Jennifer Cobbina, an Associate Professor in the School of Criminal Justice, and her colleagues summarized the "state of the science" in the multi-faceted area of improving justice for women and girls. Dr. Cobbina says she "hopes the briefing will inspire policy changes and bring positive change for incarcerated and recently released women whose voices are too often ignored or dismissed."
Dr. Cobbina shared key findings from her research on incarcerated women and girls and the unique gender-specific issues they face such as co-occurring substance abuse and mental health problems, dysfunctional relationships, prior victimization and abuse, and parental issues. Dr. Cobbina's policy recommendations included: increased funding for the Second Chance Act, approving the Dignity for Incarcerated Women Act, and to support the Senate version of the Farm Bill which contains more provisions for the Supplemental Nutrition Assistance Program.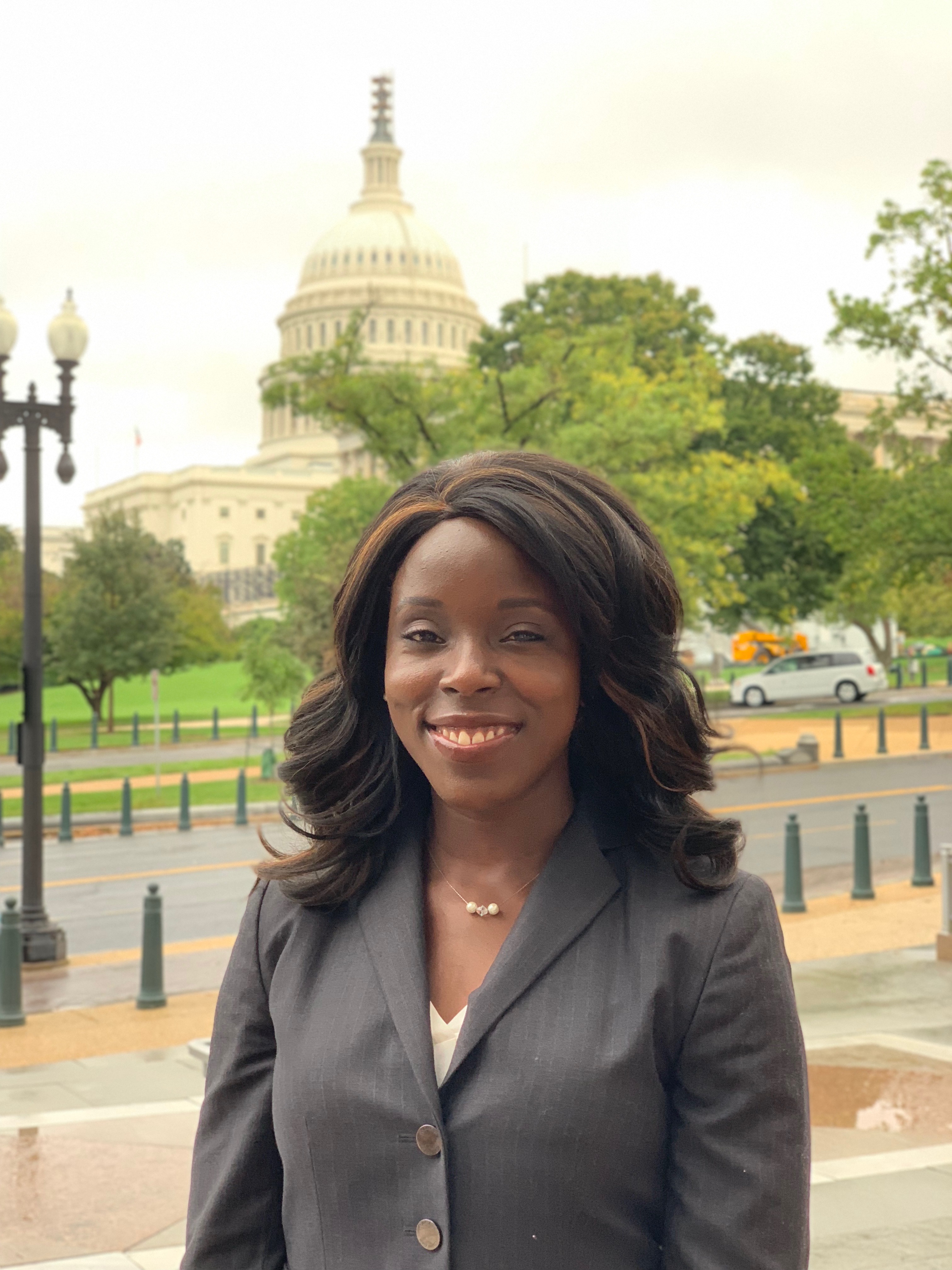 Research conducted by Dr. Cobbina suggests that abuse, trauma, addiction, and lack of income often drive many women into crime, resulting in their contact with the criminal justice system. Her research also suggests that their needs are rarely met in prison or upon release which results in one-quarter of women released from prison failing within 6 months (i.e., having an arrest for a new crime), one-third failing within a year, and two-thirds failing five years out.
The preparation for the DWC's first Congressional Briefing was done by former DWC chair Amanda Burgess-Proctor (MSU School of Criminal Justice alumni, and current Criminal Justice professor at Oakland University) and current DWC chair Dr. Sheetal Ranjan in conjunction with House Representative Josh Gottheimer of New Jersey's 5th Congressional District. The DWC has already begun the planning process for their next Congressional Briefing; hoping to make it an annual event. When asked if she would like to participate in similar events in the future, Dr. Cobbina says she would absolutely participate and that "as criminologists we want our work to have policy implications and drive policy. This was a great opportunity to talk to practitioners and policy makers to enact change."
Policy essays from the DWC Congressional Briefing will be published in a special issue of Translational Criminology, a magazine published by the Center for Evidence-Based Crime Policy at George Mason University.
Click here to see Dr. Cobbina's presentation.