Alumni Spotlight: Dani Deetté
November 8, 2022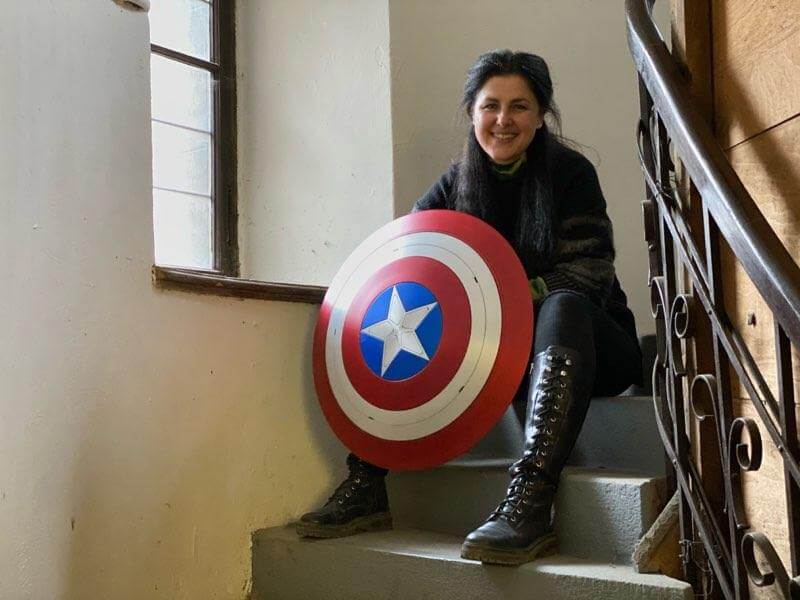 Dani Deetté is an American Actress and a graduate of the Michigan State University Honors College, majoring in Criminal Justice.
Dani Deetté was born to act – and you have likely seen her on multiple hit shows.
As a child growing up near Battle Creek, Michigan, Dani loved to sing. Her passion for singing led her to performing in the Children's Choir for a Battle Creek Community Production of Joseph and the Amazing Technicolor Dreamcoat. In Elementary School and Junior Highschool she was part of the Battle Creek Girls Choir. In Highschool she tried out for Competitive Honors Choir and was asked to join as a Freshman.
After Highschool, Dani Deetté came to Michigan State University to study Criminal Justice through the Honors College. As a student, Dani was involved with the Criminal Justice Honors Society Alpha Phi Sigma. Graduating with a Bachelors Degree in Criminal Justice, Dani joined Target Corporation after college working in Asset Protection.
Her career path led her to working as a Child Abuse and Neglect Investigator with the Department of Human Services and eventually a Felony Level Probation Officer where she was a Court Liaison between the Department of Corrections and the Circuit Court.
Still, Dani felt that something was missing in her career. After a life changing event, Dani was asked "if you could do anything and you didn't take money into account, what would you do?" This question changed the direction of her life.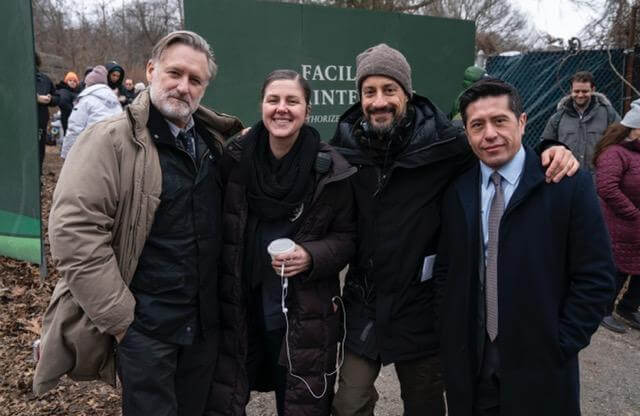 Shortly after, Dani moved across the country and began putting her boots to the ground, asking questions, and making connections. Within two-and-a-half-years, Dani Deetté landed a spot on the hit Netflix Series Ozark.
Dani's acting credits are highly respectable with appearances on Ozark, Bull, FBI Most Wanted, NCIS: New Orleans, and Marvel's The Falcon and Winter Soldier. Her acting career has taken her across the country and around the world. Dani was filming for The Falcon and Winter Soldier in 2020 when countries began to shut down their borders due to the COVID-19 pandemic.
Dani got her start in the acting field by playing roles that she knew best: roles related to the Criminal Justice field. Dani says that having a background in Criminal Justice has helped her in roles since she is able to understand how situations would realistically play out. This allows her to bring her roles to life and connect with the viewer.
Dani Deette's future in acting looks bright. With multiple productions with household names in the works, you are likely to see Dani on a screen near you very soon. One of Dani's dreams is to eventually work with both Jason Bateman and Melissa McCarthy directly, and she hopes that her career shows that you can achieve great things if you put your mind to it and that it is never too late to change your mind and pursue your dreams.