Marcia Thompson: Turning Purpose and Passion Into a Career
April 27, 2023
Growing up, Marcia Thompson (a School of Criminal Justice Alum and the Director of Community Innovation at Amazon) was very involved in her local community and sports. Her passion and dedication earned her a varsity letter in Soccer and a varsity letter in Wrestling. From middle school through high school, Marcia did judo competitively – she even won a gold medal in the Junior Olympics for Judo.
The announcement came that Women's Judo was being added to the Olympics the same year Marcia was starting her first year at Michigan State University. This put Marcia in a tough spot. Knowing the level of commitment that would be required of her to pursue Gold at the Olympics, she had to decide: pursue her passion for Judo or pursue her passion for helping communities?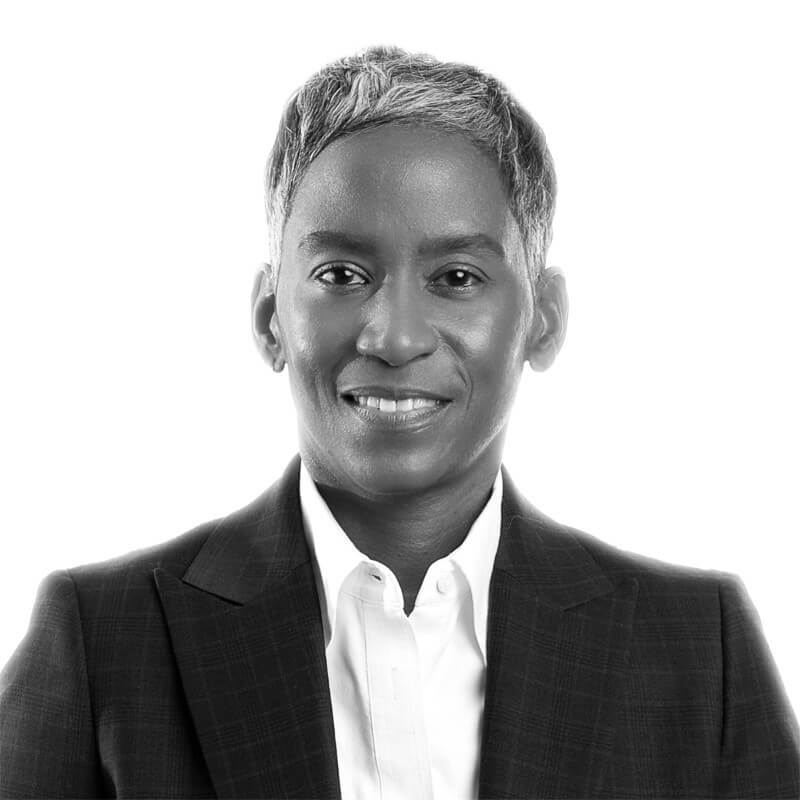 Ultimately, Marcia chose to continue her education at MSU. Marcia's goal was to graduate from MSU with a degree in Criminal Justice, attend Law School, and then work in Juvenile Justice in order to help the kids and families involved in the justice system.
Marcia credits the Michigan State University School of Criminal Justice as being the catalyst for leading her in the direction she has gone with her career. She says the support of faculty and the guidance from counselors opened her eyes to new career paths she had not considered prior to her time at MSU.
When Marcia went to Career Services to discuss her goals and potential internships, the Advisor she met with suggested Federal Law Enforcement. The School of Criminal Justice had partnerships with multiple federal agencies (including the FBI, CIA, and DEA) where Honors Students could split their time between taking classes on campus and working in for a Federal Law Enforcement agency in Washington D.C. Marcia chose to work with the DEA.
For two years Marcia split her time between East Lansing and Washington D.C. before graduating and moving to the Washington D.C. area full-time as an Intelligence Analyst. As an analyst, Marcia worked in multiple areas within DEA including policy, operations, national security, and diversity recruitment.
While working for the DEA, Marcia attended law school at George Mason University Antonin Scalia Law School. Since then, Marcia has held multiple positions within the legal profession including working in criminal law (both as a defender and prosecutor), serving as an ombudsperson, and teaching criminal justice and law as a faculty member at Bowie State University.
In 2014, Marcia had the opportunity to move to Chicago and join Hillard Heintze, one of the leading investigation and security risk management firms in the United States. Marcia was the Vice President of their Police Reform practice during that time Hillard Heintze was awarded a contract to work with the Obama Administration to collaborate with police agencies across the country to improve community trust and implement 21st Century policing principles.
Now, in her current position as the Director of Community Innovation at Amazon, she leads a team working to spark innovative ideas while working with stakeholders to develop sustainable evidence-based solutions for the communities Amazon serves.
Marcia has had a storied career filled with multiple opportunities and challenges that pushed her outside of her comfort zone, however her purpose and mission remained the same. She always worked to improve communities and the lives of the people in them.
The key to such as career? Marcia recommends "find your passion and do something that drive you. If you would do it for free but can find someone who will pay you to do it, it will be the best job you ever have."