Dr. Karen Holt & Alli Rojek Receive Innovative Teaching Award
April 24, 2023
Alli Rojek and Dr. Karen Holt have received the 2023 College of Social Science Innovative Teaching Award! This award is given to individuals who have developed innovative teaching methods that have shown positive student learning outcomes.
Karen Holt and Alli Rojek established a partnership with the Michigan State Police (MSP) called the Cold Case Collaboration (CJ 490: Cold Case Investigation). Through this collaboration, students work alongside detectives to solve real cold cases in Michigan's First District. So far 29 students have been involved in the Cold Case Collaboration and a new cohort will be starting in the Fall.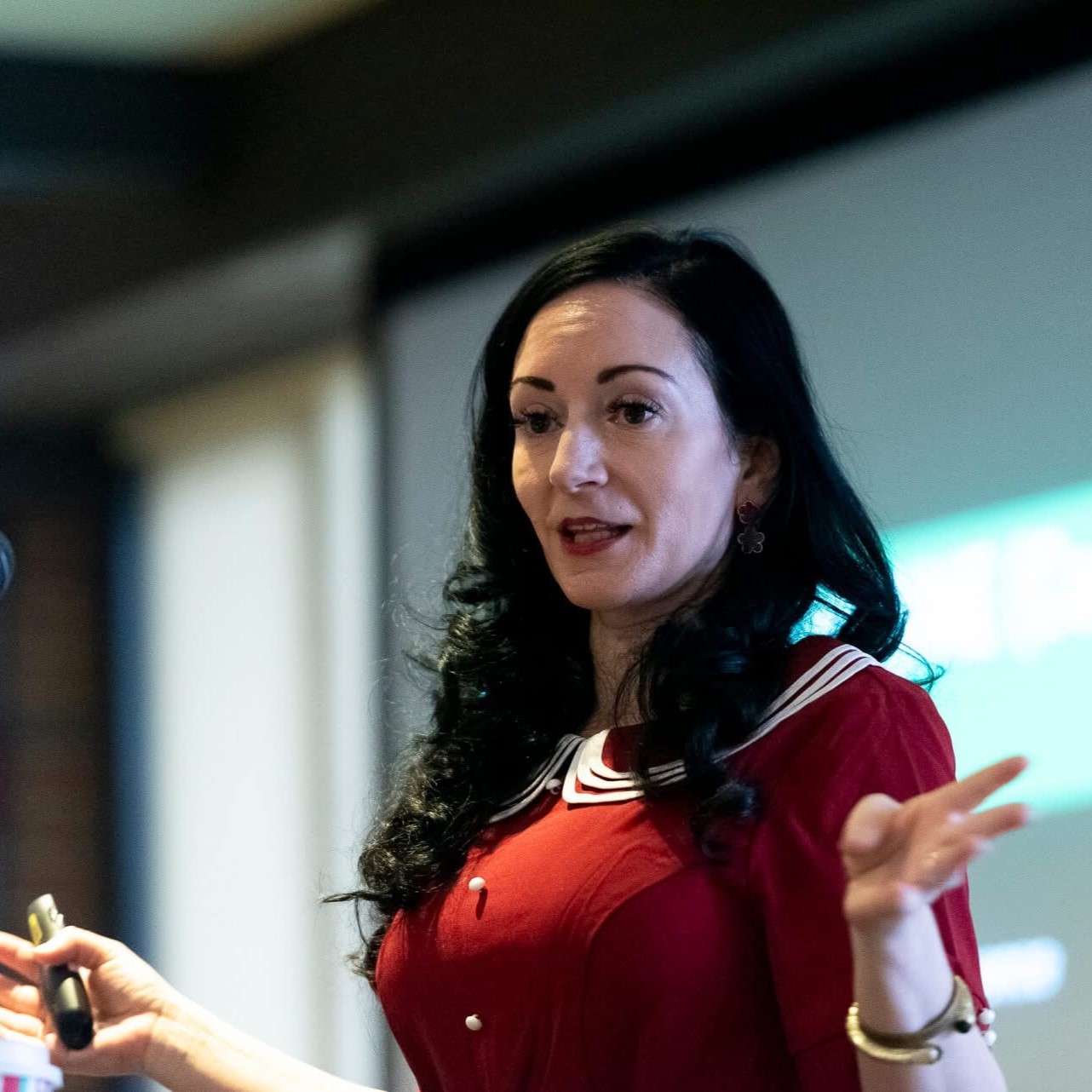 Dr. Karen Holt says "we developed this over the last three years because we had a vision and we thought that this could be something great. Receiving this award for something that required so much time and energy to develop is validating."
By providing a hands-on experience, the Cold Case Collaboration established a new way to engage students than the traditional lecture structure. This hands-on approach gives students an opportunity to work in their desired career path while still completing their Undergraduate Degrees.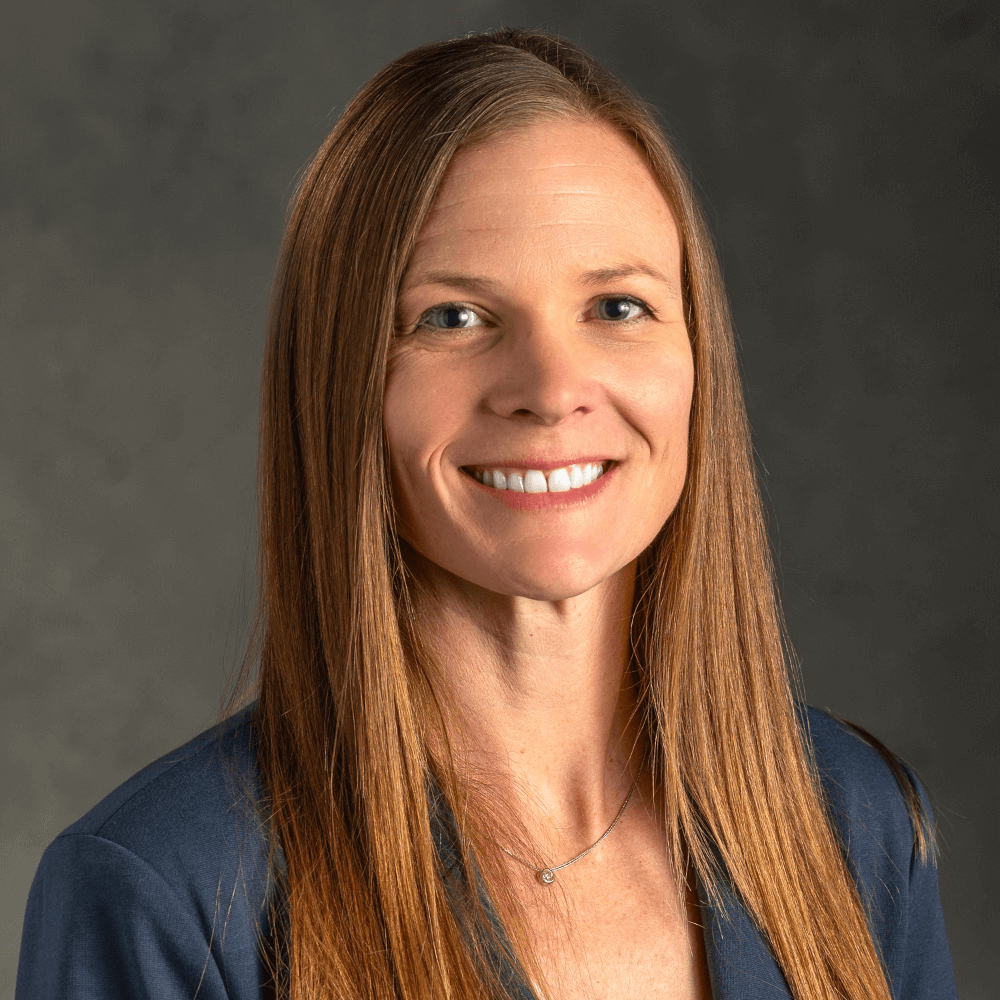 Alli Rojek said "to be recognized as innovated teachers, it really does validate our work to build this with MSP. It also speaks to the amazing ability and willingness of MSP to work on something like this. It would not be possible without MSP being open to looking at things in a new way."
Congratulations Karen and Alli!