Environmental Regulations in the Philippines
March 30, 2023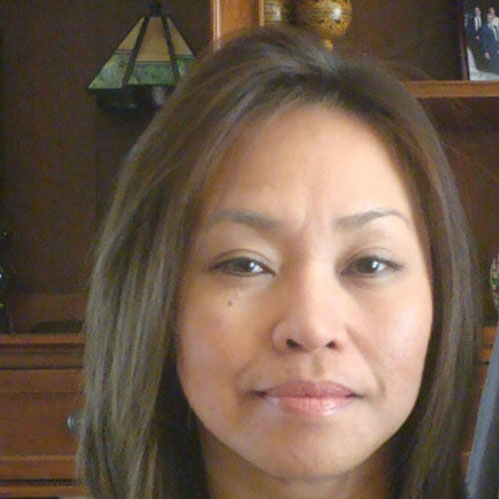 Dr. Sheila Maxwell received a Fulbright Research Fellowship in 2022 to conduct research and advance trust and compliance with environmental regulations in the Philippines. The Fulbright Program was established over 75 years ago by the U.S. government to serve as an international educational exchange program. Students and scholars in the Fulbright Program research, exchange ideas, and contribute to finding solutions to important international problems.
Dr. Maxwell received the Fulbright Fellowship to advance her research work to understand a population's acceptance, trust, and compliance to environmental regulations enacted by their government. While in the Philippines, she is applying her research on environmental regulations to marine protected areas.
A majority of the focus is on the Tañon Strait, the largest marine protected area in the Philippines. The strait is narrow (roughly 17 miles at its widest) and deep (roughly 1,640 feet at its deepest point) and serves as an essential corridor for migratory species like whales, sharks, and dolphins.
Dr. Maxwell began her Fellowship by meeting with key officials at her host institution (Negros Oriental State University (NORSU) in Dumaguete City, Philippines) and establishing relationships with various government and NGO officials. Now, with the fellowship in full swing, Dr. Maxwell is continuing to conduct research, lecturing on topics related to crime and justice research, and deepening collaborations with researchers, government officials, and various NGOs.
Dr. Maxwell's role in the partnership is to serve as a subject matter expert, sharing information about practices in the United States that can be acceptable and useful within Filipino culture.