Dr. Holt Named DEI Coordinator
June 20, 2023 - JJ Thomas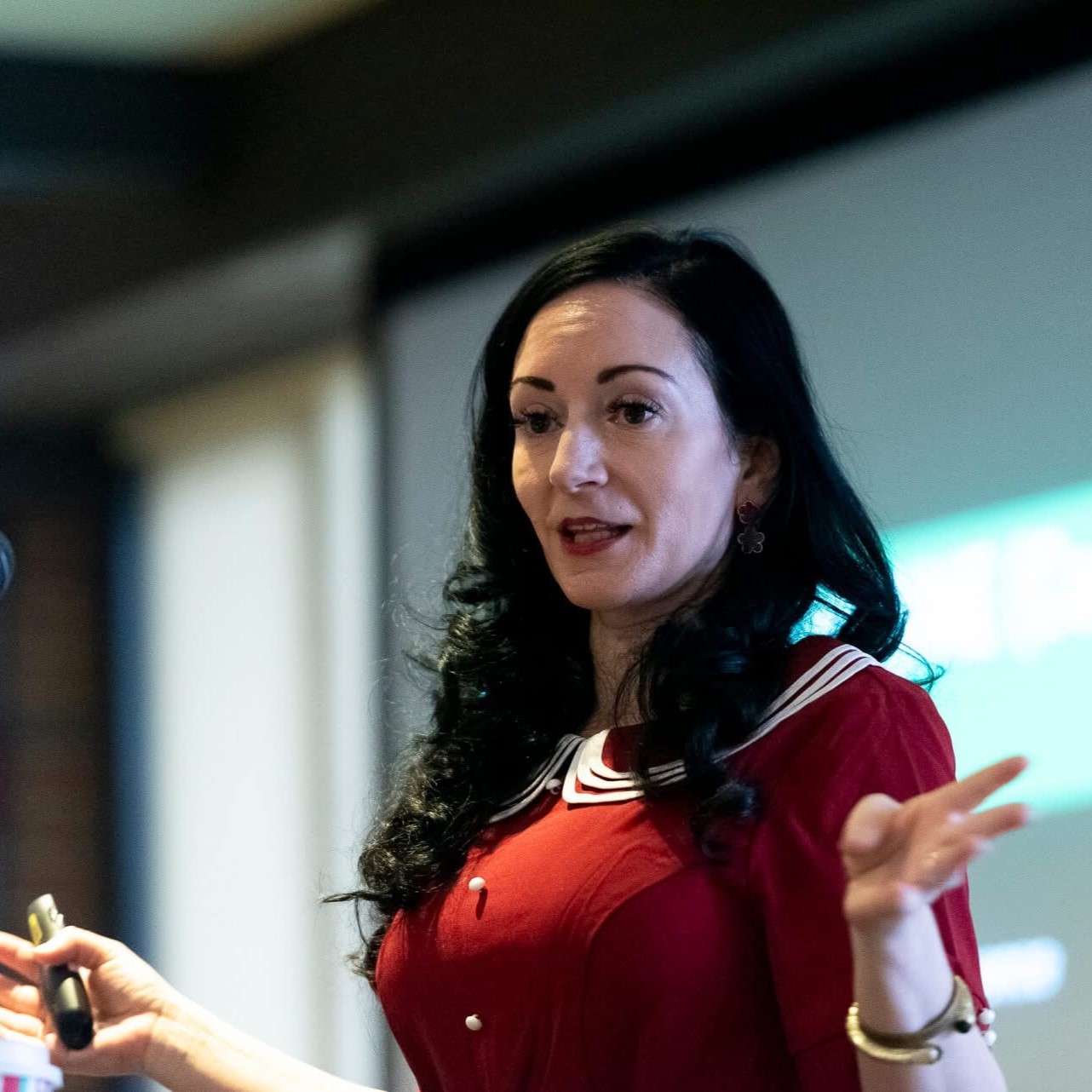 Dr. Karen Holt has been named the Diversity, Equity, and Inclusion Coordinator for the School of Criminal Justice. In this role, Dr. Holt will lead the School's efforts in developing, implementing, and assessing a DEI Strategic Plan while working collaboratively with other units across campus.
Dr. Holt says "I am excited to move the School forward in our DEI efforts. I look forward to working within the School, across units, and with the University leadership."
____
Karen Holt is an Assistant Professor in the School of Criminal Justice whose research focuses on sexual deviance and offending and the intersection of media and sexual violence.
Her work has been published in scholarly journals such as Violence and Victims, Sexual Abuse and The Journal of Behavioral Medicine. She is a member of several professional associations, including the American Society of Criminology, The Latina Researchers Network, The Center for Gender in Global Context, The Research Consortium for Gender-Based Violence and the Association for the Treatment of Sexual Abusers (ATSA). She is a board member for the Michigan chapters of ATSA and Small Talk, a children's advocacy center in Lansing. Dr. Holt also serves as a consulting criminologist for the Michigan State Police's First District Cold Case Homicide Review Team.