Team of MSU Researchers win Neuner Award for Excellence in Professional Scholarly Publication
May 24, 2023 - JJ Thomas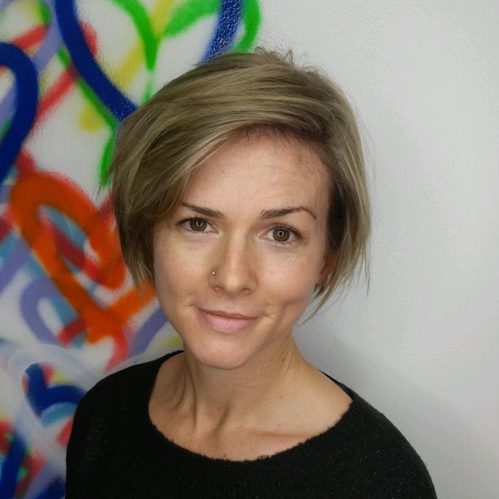 A team of researchers from MSU recently received The Neuner Award for Excellence in Professional Scholarly Publication for their article "Creating Sustainable University Structures for Offices of Diversity, Equity, and Inclusion (DEI)." The award is reserved for publications that are considered the finest article in the Journal of Higher Education Management.
The research team, all College of Social Science Diversity Fellows, studied strategies and methods to systematically integrate DEI into higher education.
Dr. Carole Gibbs, Associate Professor in the School of Criminal Justice and Acting Associate Dean for Diversity, Equity, and Inclusion in the College of Social Science, says that it is a honor to be recognized for this work when DEI work has been historically underrecognized.
The team of researchers who wrote the article, in alphabetical order, are:
Nwando Achebe, Professor of History, Associate Dean for Diversity, Equity and Inclusion for the College of Social Science
Carole Gibbs, Associate Professor of Criminal Justice and Acting Associate Dean for Diversity, Equity and Inclusion for the College of Social Science
Brian G. Johnson, Assistant Dean for Diversity, Equity and inclusion in James Madison College
Chioma Nwaiche, graduate student in the Department of History
Daniel Velez-Ortiz, Associate Professor of Social Work