Dr. Zwickle Receives Excellence Award
March 14, 2022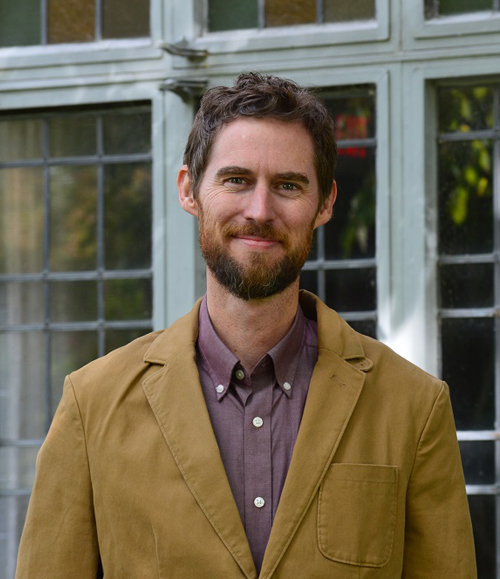 Dr. Adam Zwickle has received the Excellence Award in Interdisciplinary Scholarship from the Honor Society of Phi Kappa Phi, MSU Chapter! Dr. Zwickle received the award for his project "Sustainable Climate, Agriculture, Landscapes, and Energy (SCALE)."
Congratulations Dr. Zwickle!

Adam Zwickle is an interdisciplinary social scientist focused on the perception and communication of environmental risks. Drawing from the fields of social psychology, risk communication, and decision science, his work integrates theories of individual perception and message framing to aide communication practitioners. Specifically, his goal is to better communicate environmental risks in ways that reduce the amount that their long term impacts are discounted. He is also active in sustainability issues at the university level, where he has worked with colleagues to develop a valid assessment of sustainability knowledge targeted at undergraduate students, partnered with university sustainability offices to increase sustainability behaviors among students, and believes in using campuses as living laboratories to produce both theoretical and practical research as well as tangible local impacts. He has worked to build and advance sustainability social science theory through conducting an Annual Sustainability Survey every fall. If you are interested in collaborating on this year's survey, please contact him! Adam holds joint appointments with the Department of Community Sustainability, the Environmental Science and Policy Program and the School of Criminal Justice.