Dr. Wilson Joins Board of Directors for NCPC
April 11, 2022
Dr. Jeremy Wilson has been invited to join the National Crime Prevention Council (NCPC) Board of Directors after being unanimously approved.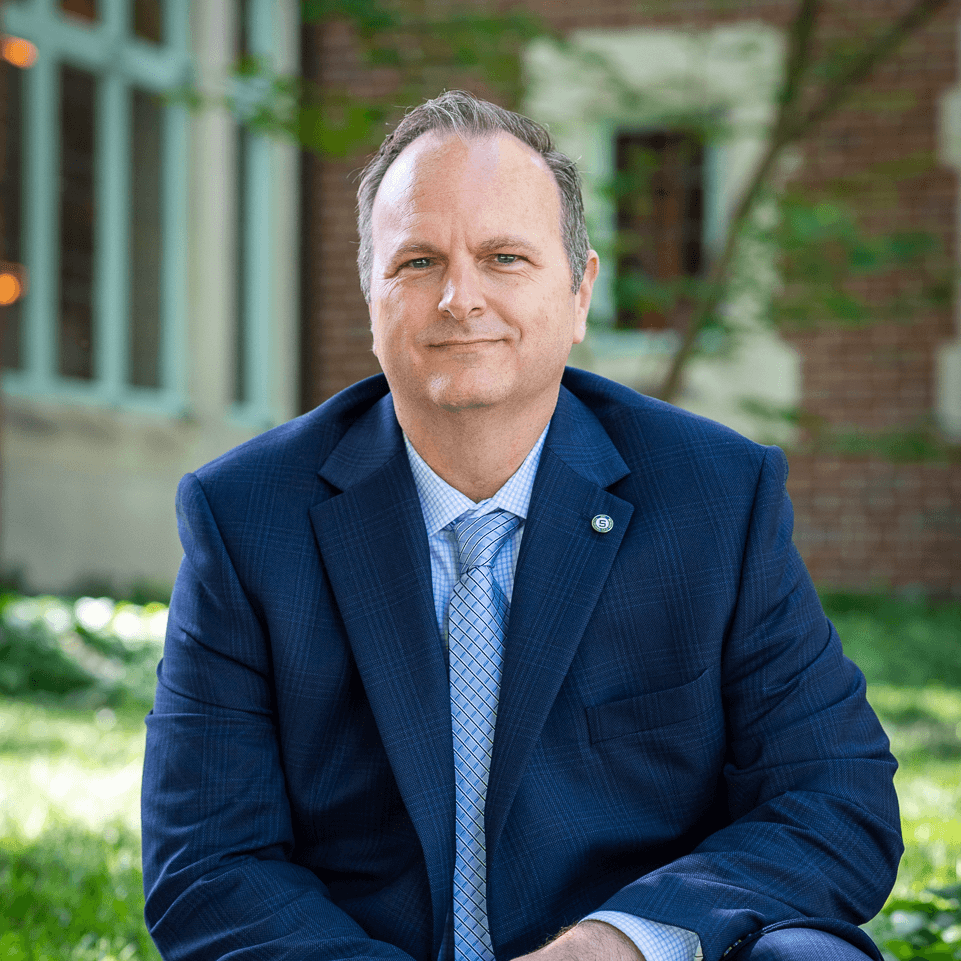 The NCPC is the nation's leader in crime prevention, focusing on public awareness and thought leadership. Known for their flagship public education campaign featuring McGruff the Crime Dog and the catchphrase "Take A Bite Out Of Crime," the NCPC helps millions of Americans keep themselves, their families, and their communities safe from crime.
Since its founding, the NCPC has broadened its scope from strengthening personal and home safety to include cyberbullying, anti-counterfeiting and gun safety. The NCPC has a national network of nearly 15,000 crime prevention professionals in national, federal, state, and local organizations.