Dr. Sheila Maxwell Receives Fulbright U.S. Scholar Award
June 30, 2022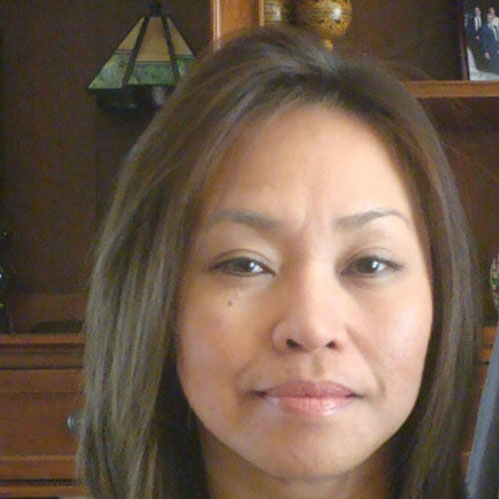 Dr. Sheila Maxwell has received a Fulbright U.S. Scholar Award from the Department of State and the J. William Fulbright Scholarship Board. The funding will enable Dr. Maxwell to conduct research to advance trust and compliance with environmental regulations in the Philippines.
To further increase trust and legitimacy of the environmental laws, Dr. Maxwell will share her knowledge of the Procedural Justice Model to the regulatory bodies. The Procedural Justice Model is based on fairness and the ability of constituents to voice their opinions, comments, and concerns.
Fulbright Scholars have gone on to receive over 60 Nobel Prizes, 86 Pulitzer Prizes, and many have served as heads of state and in other various government roles.
Congratulations Dr. Maxwell!