MSU and MSP Partner To Investigate Cold Cases
May 23, 2022
On October 14th, 1981, 29-year-old Mary Alice Ellicott was reported missing by a friend after leaving The Polar Bear in Saline, Michigan three days earlier. After an extensive search, Mary's body was found by hunters in a grassy field about a mile away from where she was last seen. She had been brutally beaten and stabbed multiple times. Saline detectives Mike Slagle and Bob Dietrich worked tirelessly to solve the case, gathering evidence, interviewing potential suspects, and generating page after page of case files. After several years, the case went cold.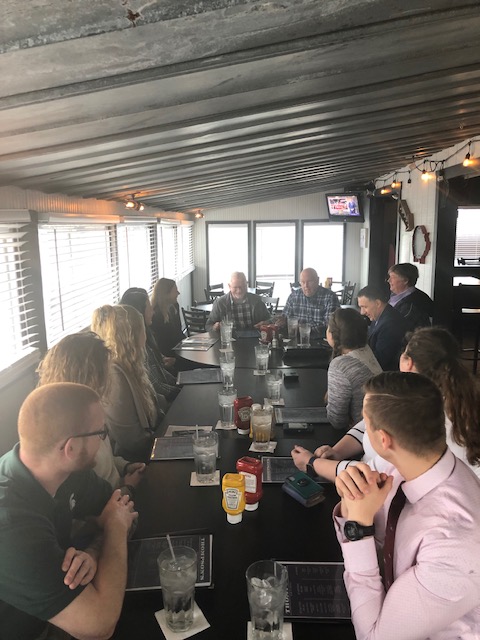 Forty years after her murder, in March 2020, a Michigan State Police detective began going through boxes of cold case files. He made the innovative decision to partner with the School of Criminal Justice at Michigan State University to develop a new Cold Case Unit. Two faculty members and several graduate students eagerly volunteered. This time, the Ellicott case would be investigated by a new team, with Dr. Karen Holt and Allison Rojek leading the MSU team and Detective Sergeant Larry Rothman as the lead for MSP.
The team has spent two years dedicated to the reinvestigation of the Ellicott case. They have sorted through and organized over 1700 pages of case files, developed re-investigative strategies, conducted interviews, and administered polygraph tests. So far, the team has eliminated one suspect and is close to eliminating a second. "Sometimes in an investigation, time can actually work in your favor," Dr. Karen Holt explained. "We have tools available to us now that didn't exist at the time of the initial investigation." One of the most valuable tools the team has is the original detectives, who have provided significant insights into the initial investigation and context for the official reports.
The team made the decision to include undergraduate students and offer the experience of investigating cold cases as an independent study. The independent study pairs students with cold case detectives, criminologists, and experts in the field. The students who assisted on the Ellicott case not only worked on the case files, but also visited the crime scenes and met the original detectives. Due to the amount of interest in the unit and the work they do, the ongoing partnership between MSU and MSP continues to grow. What once started as an independent study for students has expanded into an internship program that involves over ten students. "For many of our students, this was the first time they had ever seen a police report or been able to speak to a detective, a career path many of them ultimately want to follow," Allison Rojek explained. "This partnership helps prepare our students for a career in law enforcement while seeking justice in these cases."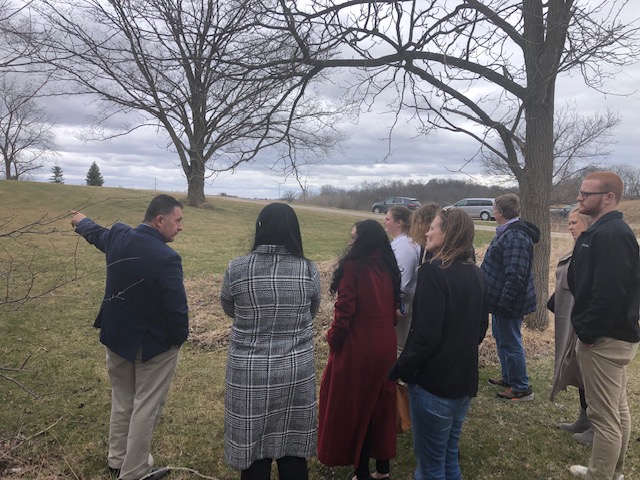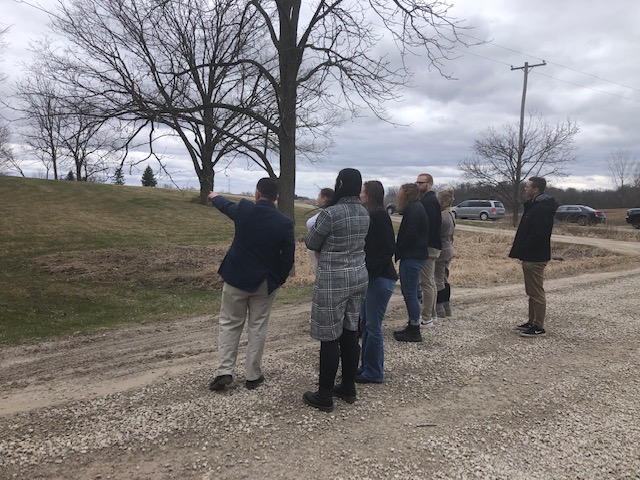 The partnership has also resulted in the development of a Cold Case Library which contains all the cold cases in MSP's 1st District. The goal is to organize these cases for reinvestigation and to produce research on why and how these cases have gone cold to develop evidence-based cold case practice protocol. "Our collaboration is developing a whole new way of investigating cold cases," Dt. Sgt. Rothman explained. Whether or not the team is able to solve these cases, they remain committed to their re-investigation and making sure the victims are not forgotten.