Dr. Cavanagh Receives Tory J. Caeti Award
January 14, 2022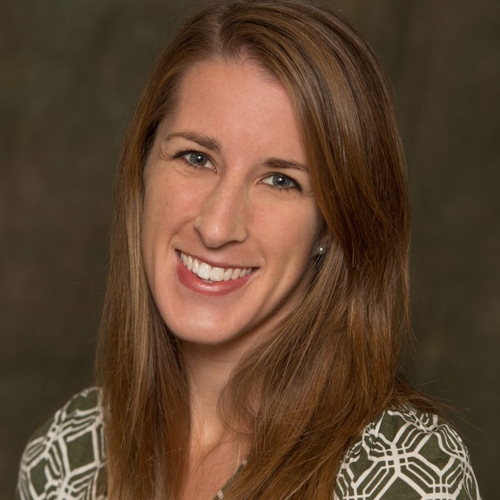 Dr. Caitlin Cavanagh has received the Tory J. Caeti Award from the Academy of Criminal Justice Sciences Juvenile Justice and Delinquency Section! This award is granted to young scholars in the field of Juvenile Justice who have made significant contributions to the field!
Congratulations Dr. Cavanagh!

Caitlin Cavanagh is an Assistant Professor in the School of Criminal Justice at Michigan State University. Broadly, her research focuses on the intersections of psychology and the law, and how social contexts shape adolescent behavior. A developmental psychologist by training, she is particularly interested in the dynamic parent-child relationship. Her program of research seeks to produce developmentally sound research that can improve how the juvenile justice system interfaces with youth and their families.