New Study Focuses on Keeping Intimate Partner Violence Survivors Safe
December 1, 2021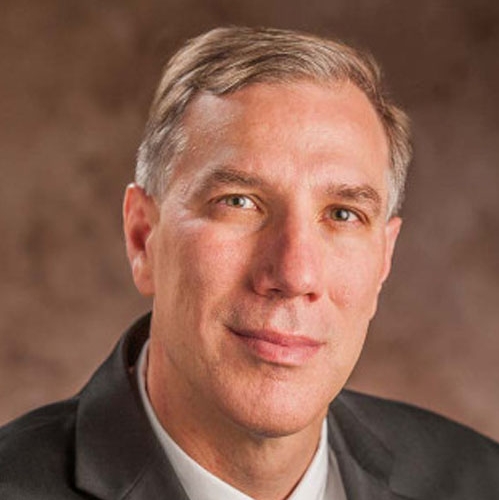 Dr. Chris Maxwell is part of a research team that received $3.3 million of funding to study how to keep intimate partner violence survivors safe during the pretrial period for the person accused of intimate partner violence. The research team also consists of researchers from ASU and UCF.
Bethany Backes of UCF, one of the study's co-lead investigators, says that the pretrial period is a critical time. Backes states "when survivors separate or become estranged from their partner, it's a time of heightened intensity, and probability of homicide increases."
The researchers hope create pretrial safety assessment guides for judges to reference while making a decision on pretrial detention. The goal of these safety assessment guides is to increase the level of safety for survivors of intimate partner violence.

Christopher D. Maxwell is Professor in the School of Criminal Justice at Michigan State University and is a member of MSU's Center for Gender in Global Context (GenCen). His research interests include testing for the benefits and costs of sanctions and therapeutic treatments for spouse abusers, the impacts of police and court services on victims of domestic violence, and the causes, correlates, and consequences of violence against intimate partners and elderly family members. Dr. Maxwell earned a B.A. degree in sociology and in criminal justice and a B.A. degree in psychology from Indiana University-Bloomington (1990), and M.A. (1994) and Ph.D. (1998) degrees in criminal justice from Rutgers University-Newark.