Yang (Vincent) Liu
Students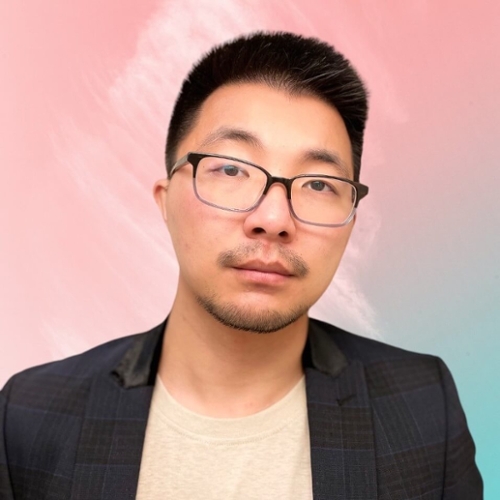 PhD Candidate
School of Criminal Justice
MS 2020, Michigan State University
BA 2017, The Ohio State University
140 Baker Hall
655 Auditorium Rd.
East Lansing, MI 48824
(517) 432-1109
Links
---
Biography
Vincent is a Ph.D. candidate in Criminal Justice at Michigan State University. He received his B.A. in Sociology from The Ohio State University and his M.S. in Criminal Justice from the School.
Vincent's research largely focuses on migration, sexuality, and crime. Specifically, he is interested in the experiences of sexual and gender minorities in the Global South and how intersectional identities influence people's attitudes toward crime and justice. His dissertation will explore video voyeurism (tou pai) in Chinese societies.
Outside school, he is also actively involved in professional organizations, namely the American Sociological Association's Student Forum Advisory Board (SFAB) and the American Society of Criminology's Division of Queer Criminology (DQC).
---
Publications
Liu, Y.V., & Nalla, M.K. (2023). Predictors of Attitudes Toward Sexual Harassment Among Chinese Nationals: Are College Students Different? Asian Journal of Criminology. Online First.

Kutnjak Ivkovich, S., Liu, Y., Pavlović Vinogradac, V., & Cajner Mraović, I. (2022). Exploring the Factors Related to Citizens' Willingness to Report Police Misconduct. Policing: An International Journal, 45(6), 1037-1050.

Liu, Y. (2023; Online First 2022). Peeping Wang: A Bird's Eye View on Video Voyeurism Among Chinese Men Attracted to Men. The Journal of Sex Research, 60(4), 574-583.
---